Brazillian indie game dev on free time. Sign Language interpreter on day job. Artist and game lover always!
Won the first gamejaaj edition, a brazillian game jam made by an famous youtuber. Play the winning game now:

https://herbherth.indie.af/#raquel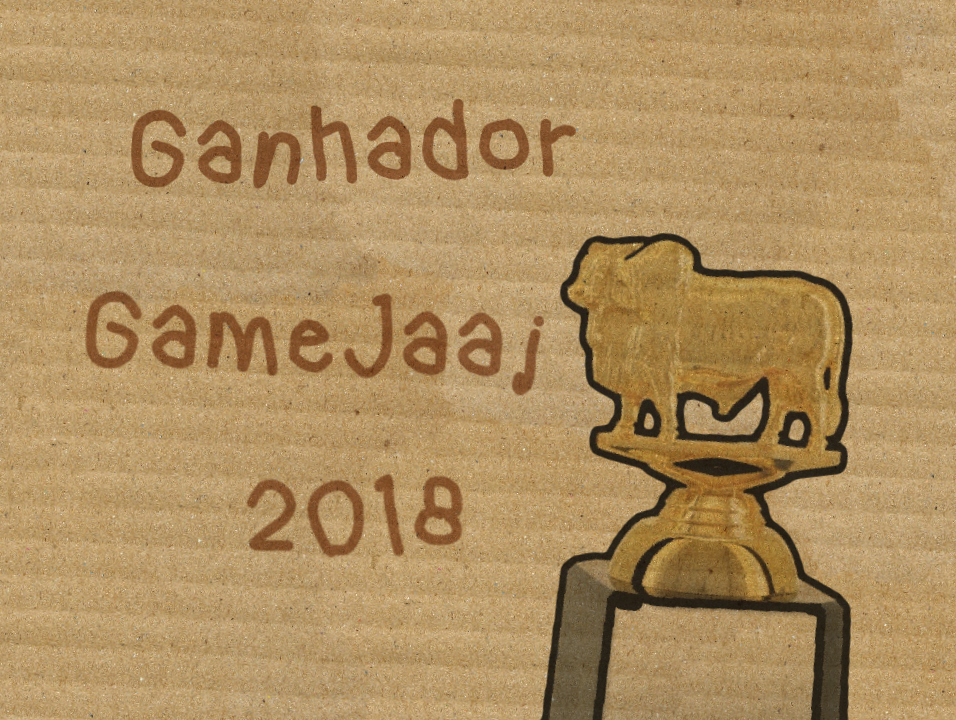 Creator of Raimundo, how long can you survive?
See my portfolio and follow me on my social media to know more ;)

Excited to bring you more new content. Just wait!